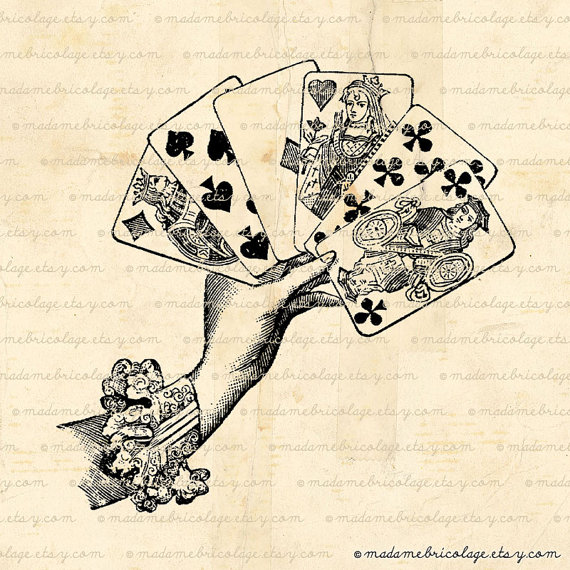 "I want to be the head of Marketing for Canyon Ranch" became my mantra that summer of 2004.  We already know what a profound impact that destination spa visit had on me, and now I wanted to live and breathe it every day.  Just one issue . . . that position is based in Tucson, AZ, but we lived in the New York suburbs where my husband's career was based and our children were happily growing up.
Then opportunity dropped in my lap in the form of lunch with a very special person.  Like others (all of whom I am grateful to), she saw something in me that I had not seen . . . that my background in the TV/Film industry actually would be a perfect fit for the needs of a company called Spafinder.  Well, just hearing the word "spa" in a sentence with "work" thrilled me to no end.
I knew Spafinder of course.  As a "spa junkie," I had used them to book a visit to Miraval for me, my dad and my sister after my mom died.  I looked forward to the magazine arriving quarterly so I could fantasize about the places I wanted to go.  My husband, always a forward-thinker, even offered to take me to Lake Austin spa 18 years ago, but since I had not heard of it (silly me!) I opted for a more vacation destination I was familiar with (which of course I can no longer remember!).
So, in spite of my fear and concerns, I played the hand I was dealt.  I convinced myself and those at Spafinder that I could do what they needed.  And I did.   If I ever take up bridge or poker, I hope I can take this lesson to the table